News
Two-thirds Of Millennials Don't Know Which Countries Won World War II
Two-thirds of millennials don't know which countries emerged victorious from World War II, according to research via OnePoll.
A poll of 2,000 adults found 41 percent of 18-34-year-olds are oblivious to the fact the United Kingdom fought on the side of the Allies.
Advertisement - story continues below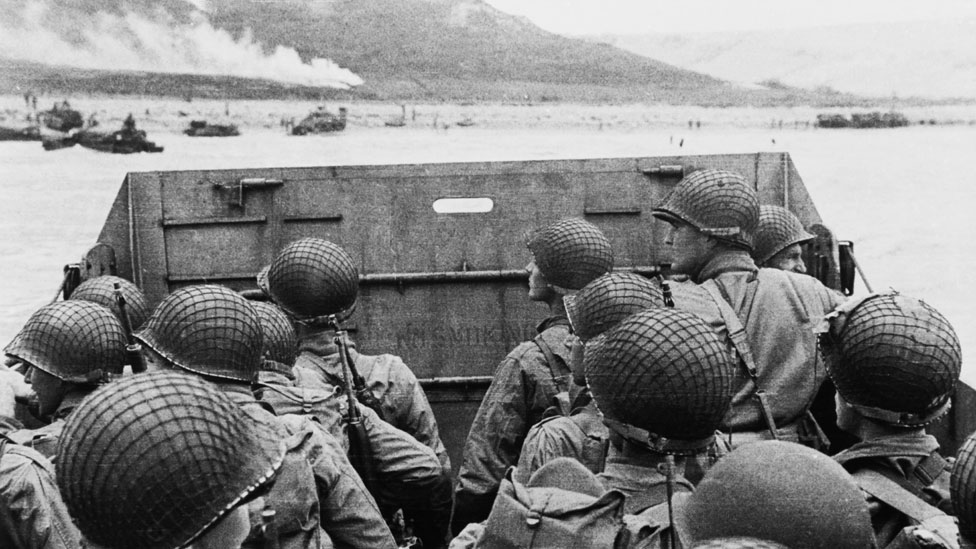 The research found Brits know remarkably little about the key events and people from World War II – despite 61 percent believing they have good knowledge about the most significant event in history.
With this week commemorating the 83rd anniversary of Dunkirk, 40 percent are unaware of the mission which successfully evacuated more than 338,000 Allied soldiers from northern France.
Advertisement - story continues below
Meanwhile, one in 10 (11 percent) millennials believe the 'Miracle of Dunkirk' refers to the day the Nazis surrendered in 1945.
The study, commissioned to mark the launch of Company of Heroes 3: Console Edition on PlayStation 5 and Xbox Series X|S, found 41 percent are clueless D-day was the bringing together of land, sea and air forces to the beaches of Normandy.
And one in 20 of the millennials polled even believe D-Day happened in Germany.
As Christopher Nolan's "Oppenheimer" is set to hit the big screen next month, 74 percent of adults don't know the Manhattan Project was a research and development undertaking that produced the first nuclear weapons.
Advertisement - story continues below
While 31 percent admit they have never heard of J. Robert Oppenheimer, and 24 percent are unaware the first atomic bomb was dropped on Hiroshima, Japan.
Remarkably, four percent of millennials believe the first nuclear weapon was used on Berlin and three percent think it was dropped on Chernobyl, Ukraine.
There is also a lack of knowledge even in relation to events on British soil.
Barely half (53 percent) know the UK didn't have the same Prime Minister throughout the duration of World War II.
Advertisement - story continues below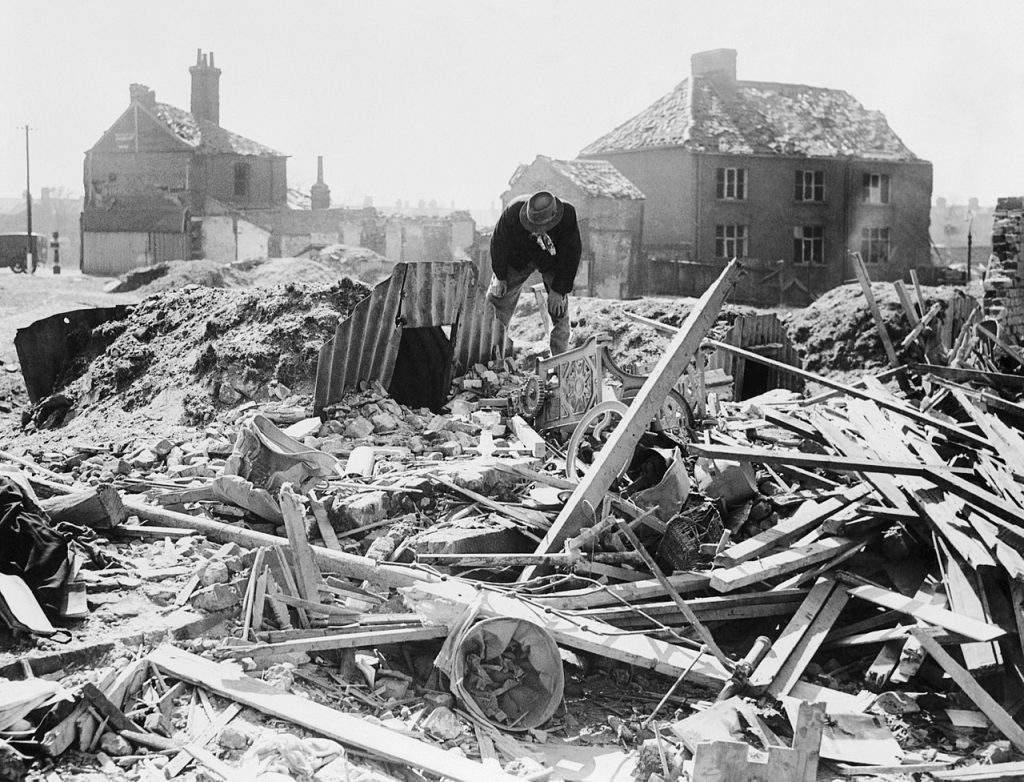 Nearly four in 10 (37 percent) are unaware it was Neville Chamberlain in office at the start of the conflict – and 22 percent are clueless it was Winston Churchill in power at the end.
Half (49 percent) of those polled believe it is important to have a good knowledge of World War II, however, this drops to just over a third (36 percent) for 18-34-year-olds.
As a result, less than a quarter (23 percent) of millennials feel they lack knowledge about the event that shaped the world they live in today.
Advertisement - story continues below
This is despite 59 percent admitting they don't know that WWII is an abbreviation for the conflict which ultimately led to an estimated 35 to 60 million casualties globally.
Indeed, millennials are more interested in who is top of the music charts (22 percent), the names of celebrity babies (20 percent), and how many followers they have on social media (20 percent) than what happened during World War II.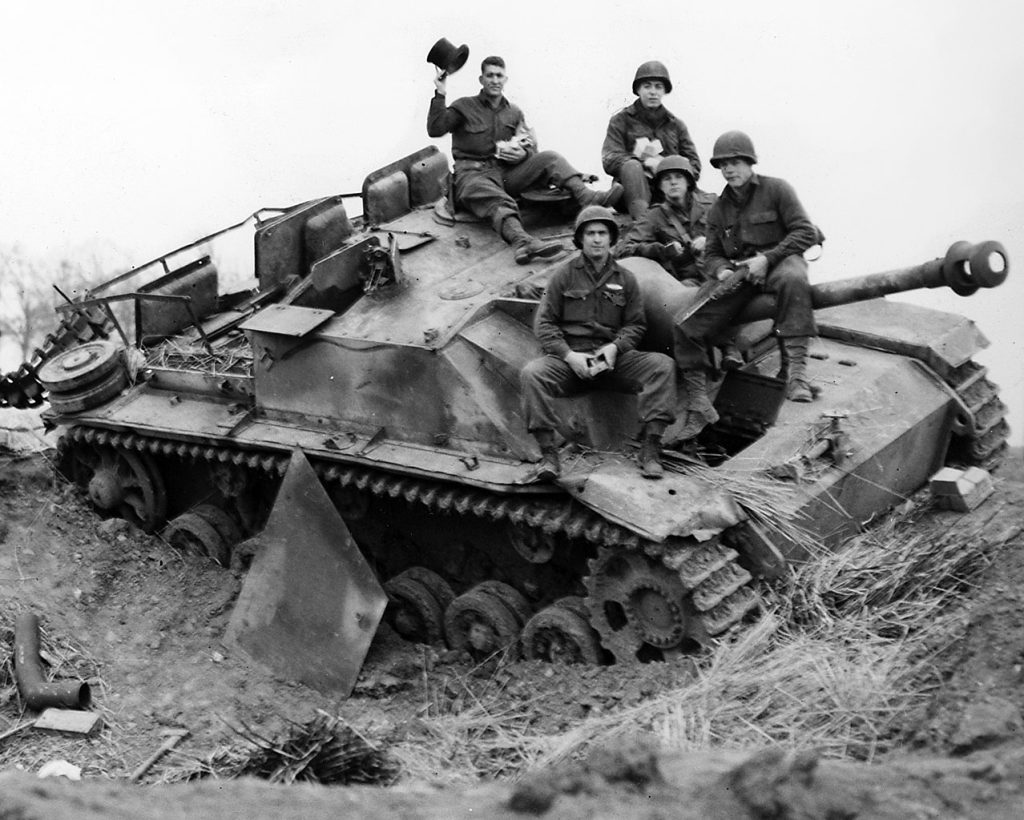 To celebrate the launch of Company of Heroes 3: Console Edition, SEGA and Relic Entertainment teamed up with SAS: Who Dares Wins star and former member of the Parachute Regiment, Jay Morton, to deliver the first physical copy of the game via skydive.
Advertisement - story continues below
"As someone with 14 years of military service, including a decade within the UK Special Forces and four within the Parachute Regiment, I was delighted to help SEGA launch Company of Heroes 3 on console," said Jay Morton.
Jumping from 15,000 feet and free-falling at a speed of 120mph, Jay delivered the game's premium edition to Stewart Clark, based near Oxford, ahead of the game's launch to ensure the franchise's biggest fan received the console release of the third installment before anyone else.
Produced in association with SWNS Research
Edited by Alberto Arellano and Joseph Hammond
Conversation